本帖最后由 Tracymsccs 于 2018-5-7 17:16 编辑

HKU MSc(CompSc) Shanghai Alumni Association organized a Christmas party on 23 Dec 2017. 25 alumni from Class 2012 to Class 2015 joined the party to celebrate Christmas together.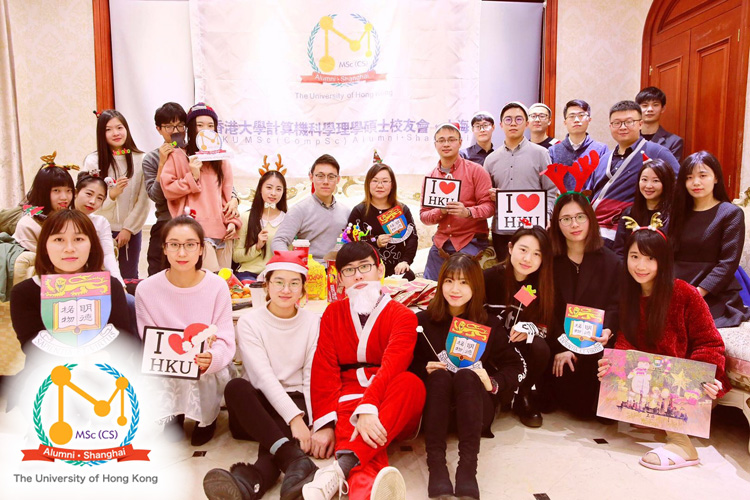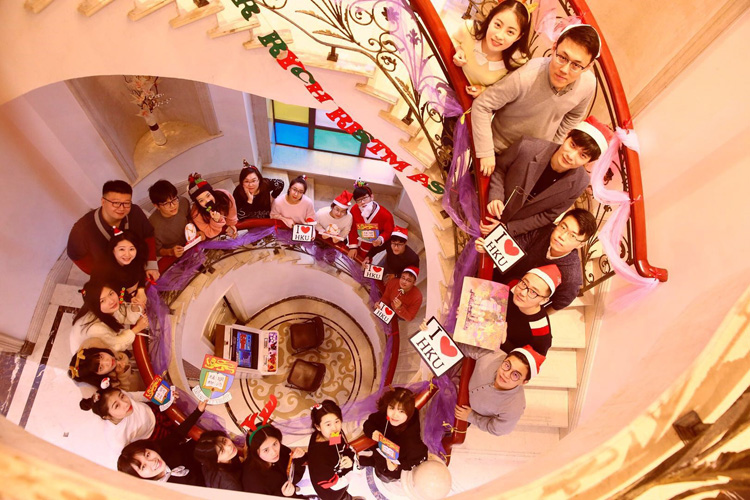 The alumni association made thoughtful preparations and arrangements for this party. Besides preparing ice breaking games and delicious food, the alumni association also featured something special to enrich the party, such as signing names on the specially customized signature board, delivering sincere blesses to each other through cards and ribbons, receiving gifts from 'Santa Claus', listening to the gingerbread man's story. All parts went with exquisitely conceived details, which made the time more productive and enjoyable. The links between alumni were strengthened, and they all shared a memorable and convivial evening.