本帖最后由 Tracymsccs 于 2018-9-14 15:02 编辑
(deadline: 17 September 2018)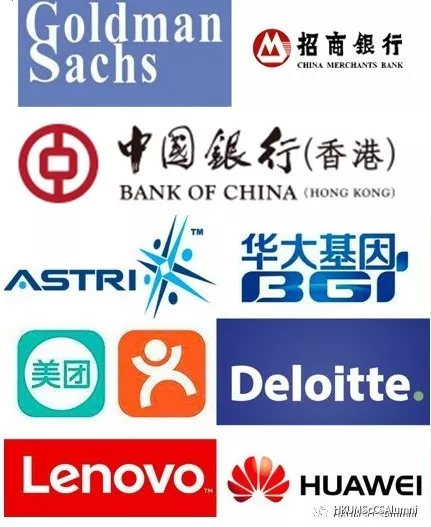 Dear students,
The MSc Programme Officeorganizes the Career Fair on 18 September 2018, aiming to provide students andalumni a great opportunity to meet the representatives of companies, learn moreabout the organization, the positions available and their hiringcriteria. We hope such information can help immensely in your job searchand application process. All students are invited and encouraged toattend the Career Fair. It is never too early to start networking andmaking job contacts.
Event: HKU CS Career Fair
Date: 18 September 2018(Tuesday)
Time: 14:30 - 18:00
Venue: Wang Gungwu LectureTheatre, Graduate House, The University of Hong Kong
Companies will set up tablesat the foyer outside the lecture theatre for students' consultation from 14:30to 17:30.
Enterprise Presentation(14:30-18:00)
- Opening and WelcomingSpeech
- Goldman Sachs
- Deloitte
- ASTRI
- China Merchants Bank
- Huawei #
- Meituan-Dianping #
- Lenovo HK #
- BGI #
# The presentations willbe conducted in Mandarin
All are welcome!
(deadline: 17 September 2018)
Regards,
MSc Programme Office